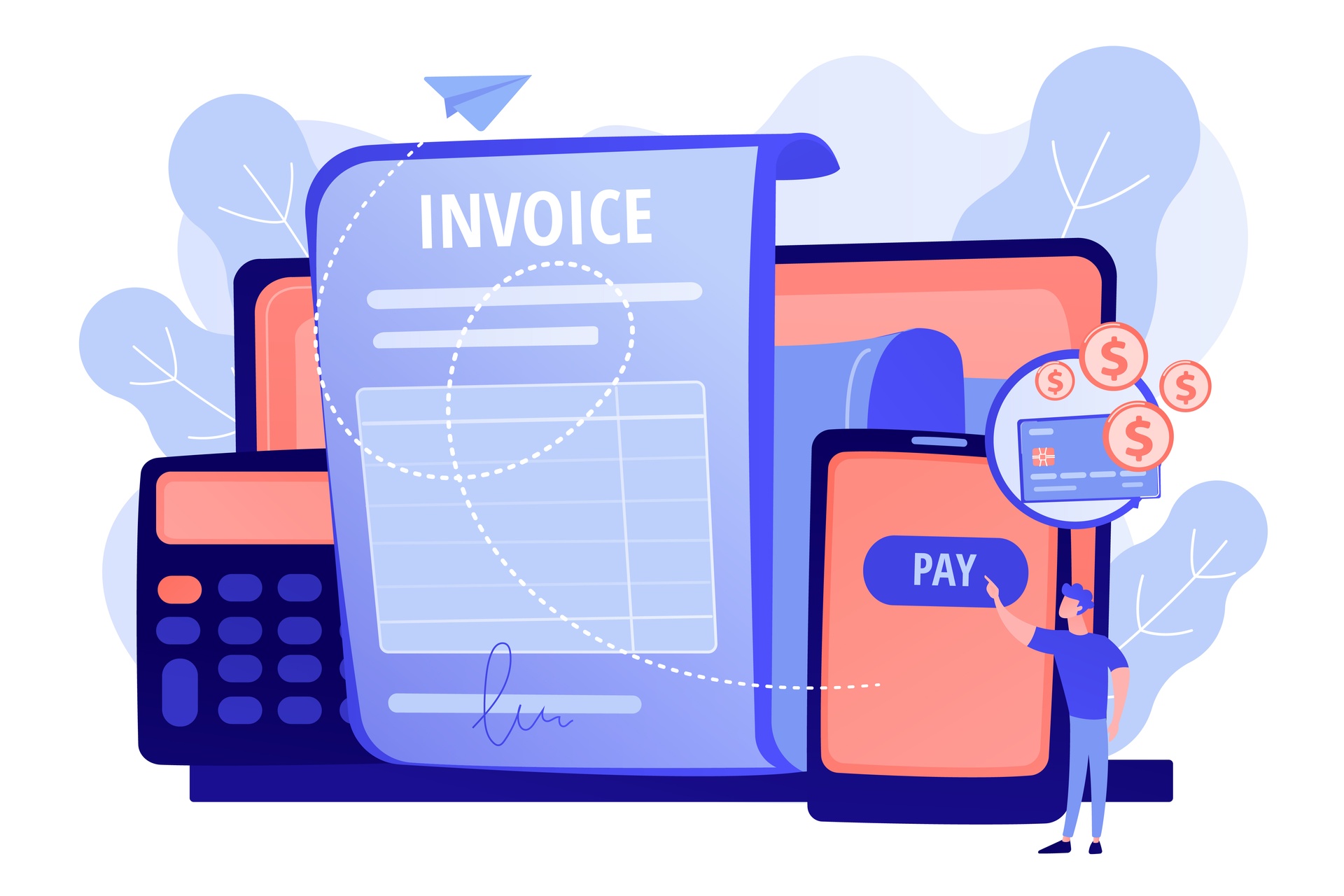 Don't Let the Invoice Tracking Be a Challenge!
Overwhelmed with managing your projects and running multiple tasks? On top of that you need to keep track of billable hours and invoices so that you don't work in vain? And those invoices still have to be made manually? You might be in deep trouble then!

And as if the billing process isn't complicated enough, keeping track of payments might give you serious headaches too! Especially when you have a large client portfolio with different invoicing and payment terms.

But hey, it's not the end of the world! You know how they say, there's a solution for every problem! And then a problem for every solution 😊 Just kidding 😊

Here are a few ideas to ease the billing process and make sure your clients are invoiced on time and you get paid:
Create your own tool, like an Excel file for instance. The benefit of using Excel is that you don't need to pay an additional fee (if you already have a Microsoft license) and it comes with an invoice tracker template that you can download quickly. You need to consider though that such simple tools might work for small businesses, with maybe around 50 invoices to manage monthly. But even with a lower number of invoices to handle, are you willing to manually update every row and column whenever a change occurs? Are you confident that all this manual work will allow you to present accurate invoices reports to the stakeholders whenever they require it?
Use a proficient tool. There are plenty of billing and invoicing software systems on the market to help you efficiently manage these processes and save a lot of time and money. Depending on how complex your business is, you can choose from a simple invoicing tool to just automatically issue and keep track of your invoices, to integrated tools that offer a comprehensive solution and combine more features you might need. Such a complex tool will simplify your invoicing process for sure. It helps with keeping an accurate track of billable hours through electronic timesheets so not a single worked hour is missed from your invoices. These tools will also allow you to generate different financial related reports with good input on your company's profitability.
Outsource your bookkeeping activities. This is a good way to get rid of the invoicing pain and it allows you to focus more on your core business. And while externalization might be cheaper than paying a full-time accountant, you need to bear in mind that an outsourcing company will only handle the invoicing process and you still need to keep track of billable hours and be in contact with your customers whenever issues occur.
To conclude, indeed the account receivable process might be overwhelming, but it's not impossible. There are many ways to take control of all aspects of your business, reduce costs and time-consuming tasks. You only need to figure out what's the right solution for your needs.

So, just skip that headache and decide quickly how you want your money to be managed! Check here how elapseit can help you.