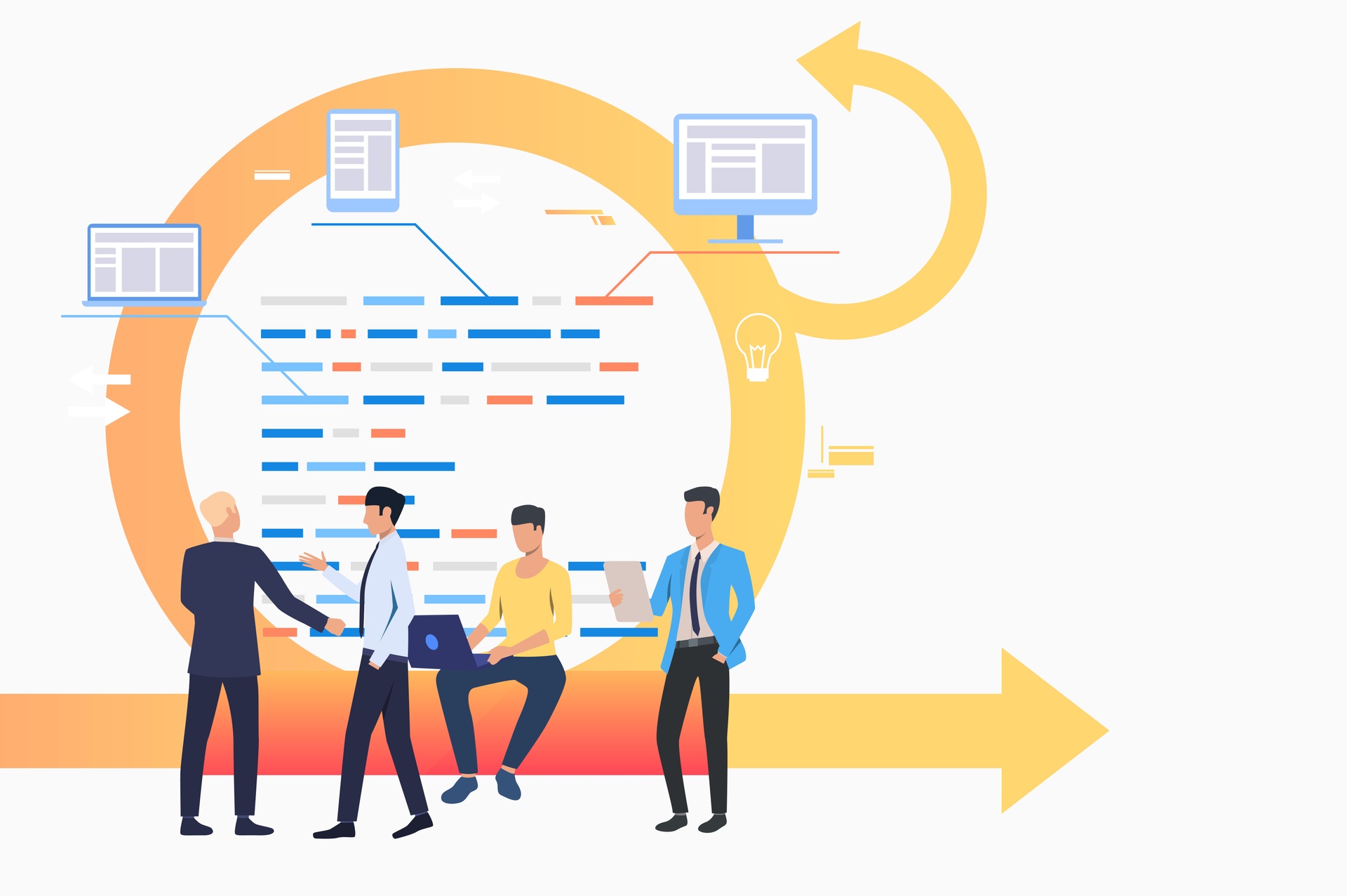 Why Is Project Resource Management Important?
Resource management is integral part of any business, and it helps maximizing the efficiency the usage of project's people or equipment. This step shouldn't be taken lightly as every resource of the organization has to be utilized efficiently to enhance profitability.
What is project resource management?


Let's see first what resources are. They are whatever you need to complete your projects, may that be people, assets, or facilities.
Thus, resource management is the process of efficiently and effectively utilizing everything at your disposal to successfully complete your projects. In other words, without an accurate planning and scheduling of your resources to the right project at the right time and cost, your business will suffer.
Resource management techniques


No matter what resource management techniques you're using, the purpose is the same: provide a clear view of your projects to optimize resources utilization.
Resource allocation – to be able to allocate resources on a project, you need to check first what is necessary to complete the project; then make a resources "inventory" and match the right resources to the right tasks.
Resource scheduling – once you know what resources you need, decide for how long and when these resources are needed to complete the project.
Resource forecasting – this is a technique to apply when you consider bringing in new projects; before making any promise to your clients and sign new contracts, check if you have all the aces in your hands to get the job done; this technique helps anticipate not only what additional capacity you need for pipeline projects, but also any resource underutilization that might occur.
Resource leveling & smoothing – according to APM, these techniques are used when time constraints take priority or when balance needs to be restored and avoid over and / or under allocations; you can check here for more details.
The benefits of using an effective resource management system


It's pretty clear you won't be able to apply the above resource management techniques just by using an Excel spread sheet. You'll need an efficient system to make the best use of your resources.
Let's check some of the most important benefits of using a resource management tool:
Increased productivity – by gaining complete overview of projects and resources, you'll be able to put the right resources on the right tasks at the right time.
Eliminates burn out & bore out – you'll be able to minimize over / under resource allocations and thus increase employees' satisfaction; an efficient resource management tool will display real time resource loading so no one in your team is over worked or underutilized.
Reduced project costs - basically, it will help you do more with less; you'll minimize reactive planning and last minute hirings.
Increased transparency – miscommunication and confusion will be avoided; a centralized workforce planning system will provide clear visibility so every project manager will see how resources are allocated and all team members will see their tasks.
Reduced risks – resource conflicts will be avoided, and you'll spot the problems before they start; plus, you'll be able to forecast skill shortage and proactively close the gaps.
Accurate business intelligence – you'll be able to build customized dashboards, analytics, and reports that will allow monitoring the overall projects health and making the right decisions.
To wrap it up, effective resource management is not something nice-to have, it is the key to your projects' success. Resources can't be randomly allocated on projects and, furthermore, you can't just say yes to every project coming at your door. The most profitable organizations use resource management software to plan and manage resources effectively to avoid project delays, increased costs, and failed project delivery.