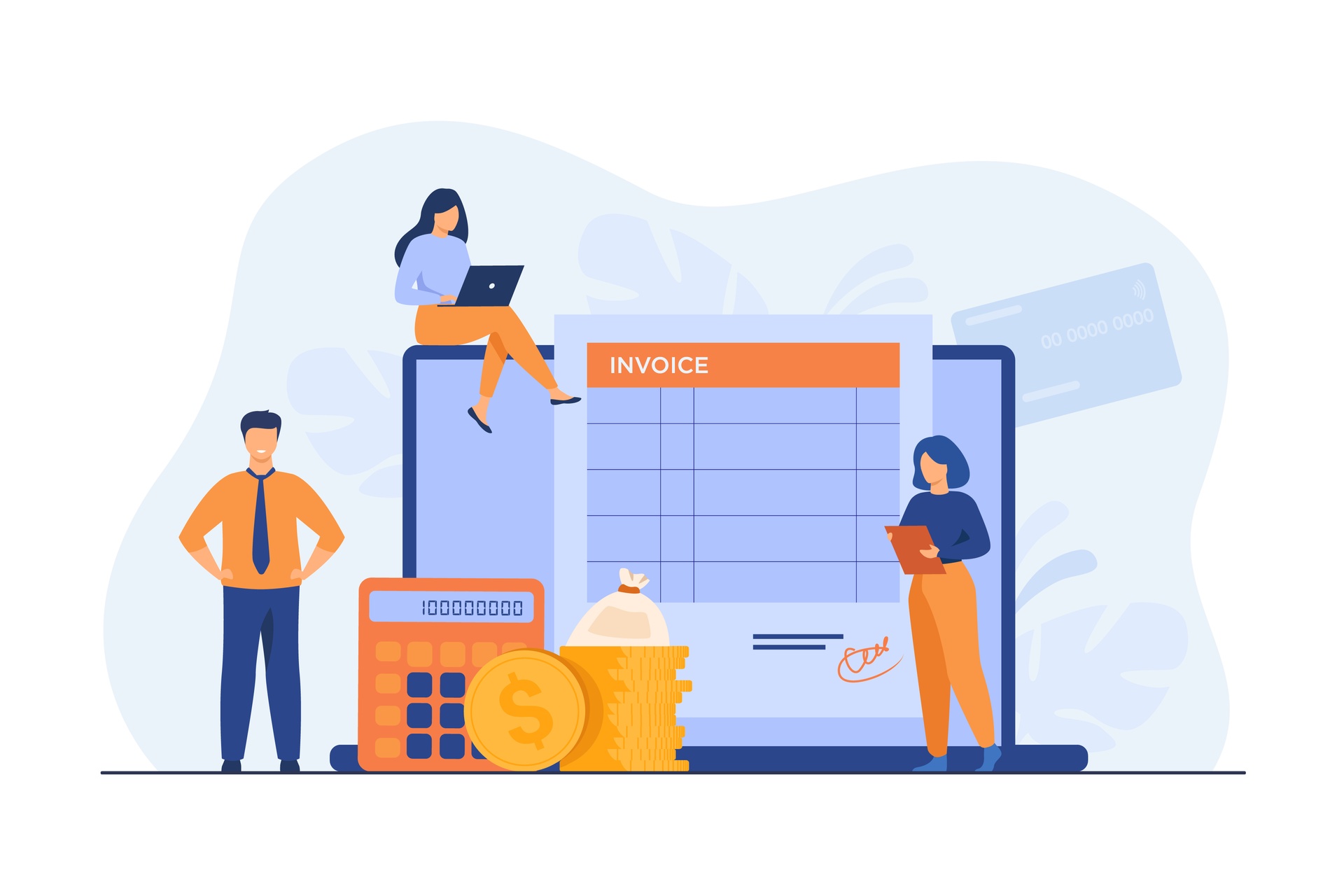 Troubles with Creating an Invoice Template?
Invoices are essential in the process of getting paid by your customers. They're the ticket that enables the transaction. A ticket with lots of information: both yours and customer's company name, address, bank account, company's registration number, swift code, invoice number, date, details about invoiced products or services and their cost, total amount, VAT, payment terms, discount if the case… Now put them all on paper! Not easy? You need a template and can't find the perfect one?

But why would you need a perfect template in the first place? Well…. invoices are a sort of a business card for your company, they somehow represent the identity of your business. So, a professional-looking template will reinforce your business in your customer's mind. A visual layout will also allow customers to easily read the invoice details. This way, the risk of late payments is highly reduced.

elapseit comes with a default invoice template that can be customized with your company logo for a more professional look. Don't worry, you won't need any programming skills to customize your template. You can also add your own invoice template if needed (HTML is accepted).

Once decided what template you want to use, you only need to introduce client and project data. Then go to Finance module and start adding as many records as needed to your newly created invoice. If the timesheets data is accurate, invoice is just a few clicks away from sending it to the client!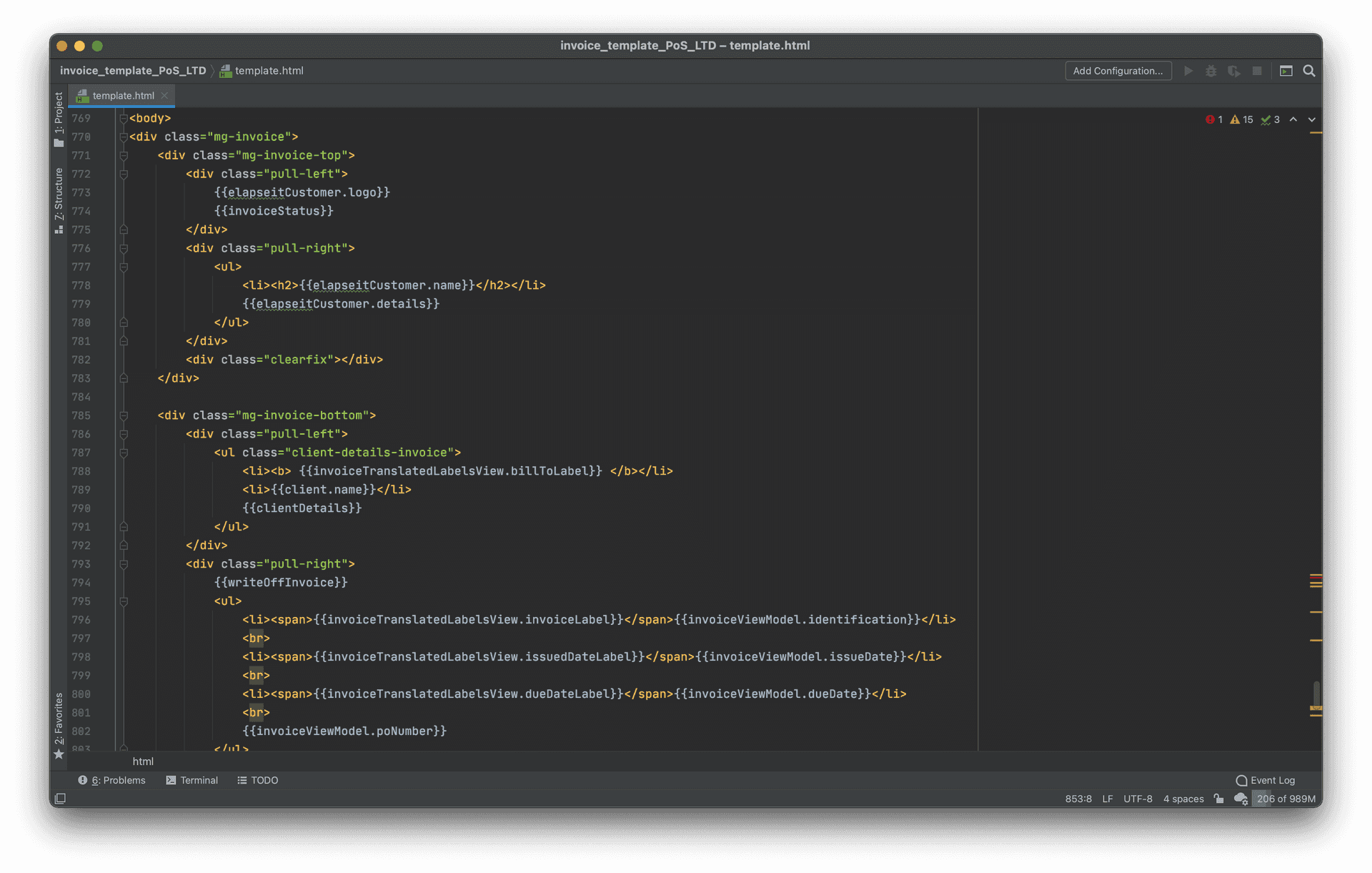 Is that enough for you to stop wasting time looking for the right invoice template and start invoicing your clients?