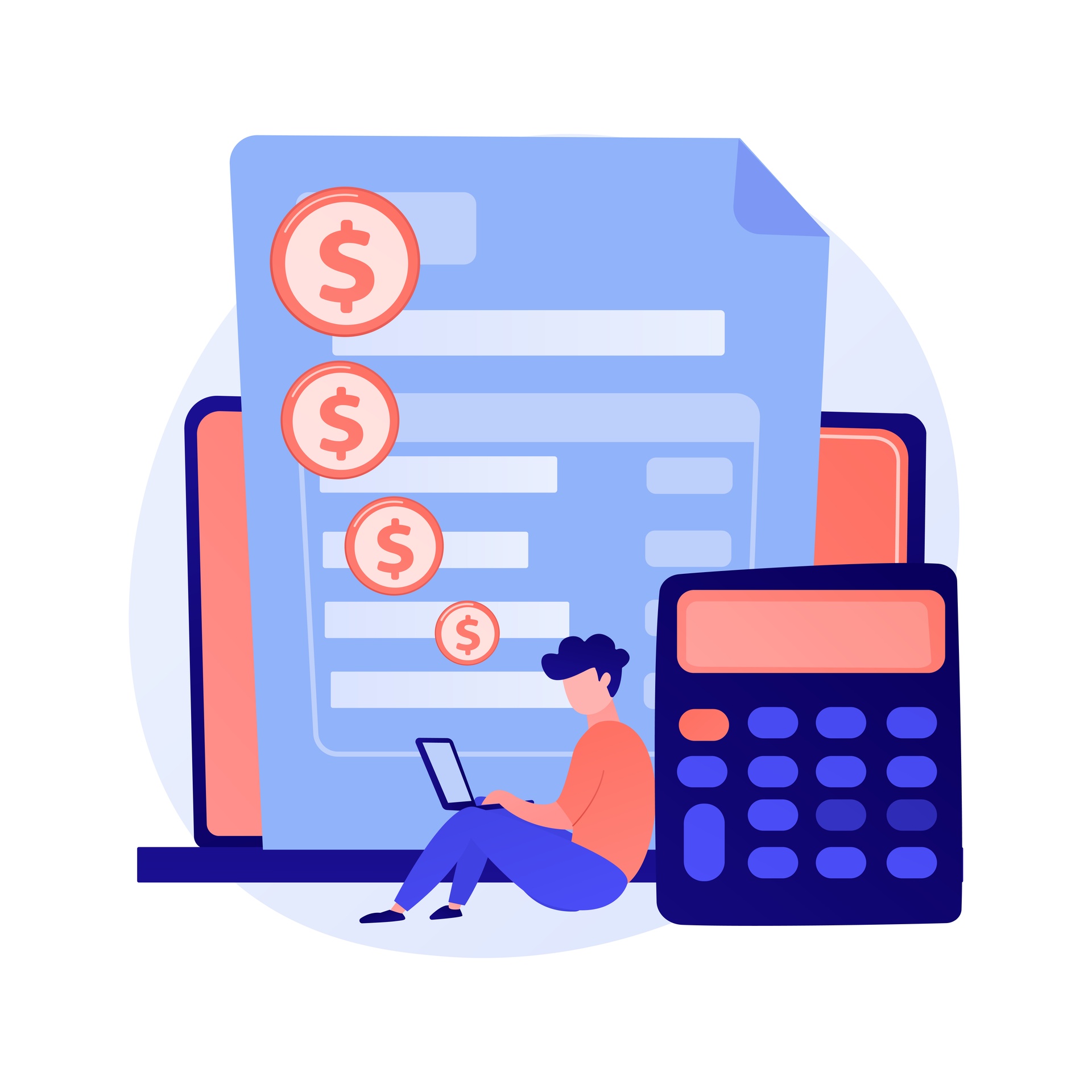 Three Ways to Make Sure All Your Work Is Paid
When you get to the point of issuing an invoice, that should be a happy moment, because it's time for you to be rewarded for all your hard work. Unfortunately, sometimes details are passed by and not ALL the work is rewarded. This can happen especially when you have an hourly rate payment agreement with your client and there are multiple resources working at the same time on different projects.

Luckily, elapseit provides you with three different reports to make you don't work in vain.

So, what can you do before sending the invoice to your client to make sure all your money gets into your pocket?
Check if there are any unsubmitted timesheets – before issuing the invoice, make sure every team member logged and submitted their allocated hours; and you can do this check really quickly, just by generating an Unsubmitted timesheets report from Reports module / Resourcing;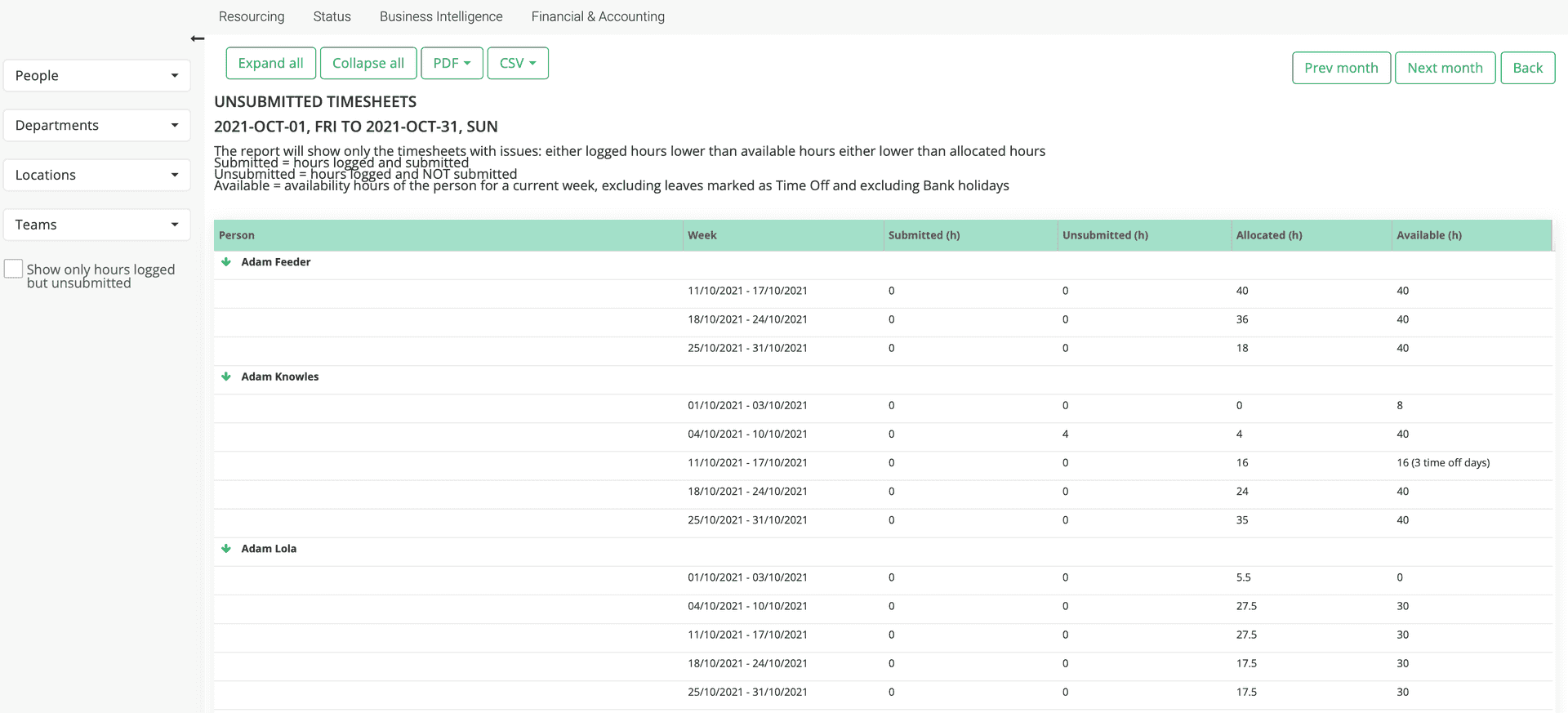 Check whether there are un-invoiced approved hours by project – generate a Project money burn vs invoiced report which will show you in detail, for each project, how much money remained un-invoiced for the selected period;

Check the un-invoiced timesheets hours that you might have missed – generate an Invoiced vs non-invoiced timesheets report which will show, for each person, how many hours were not invoiced from the total number of burned hours on the project they worked on during the selected period.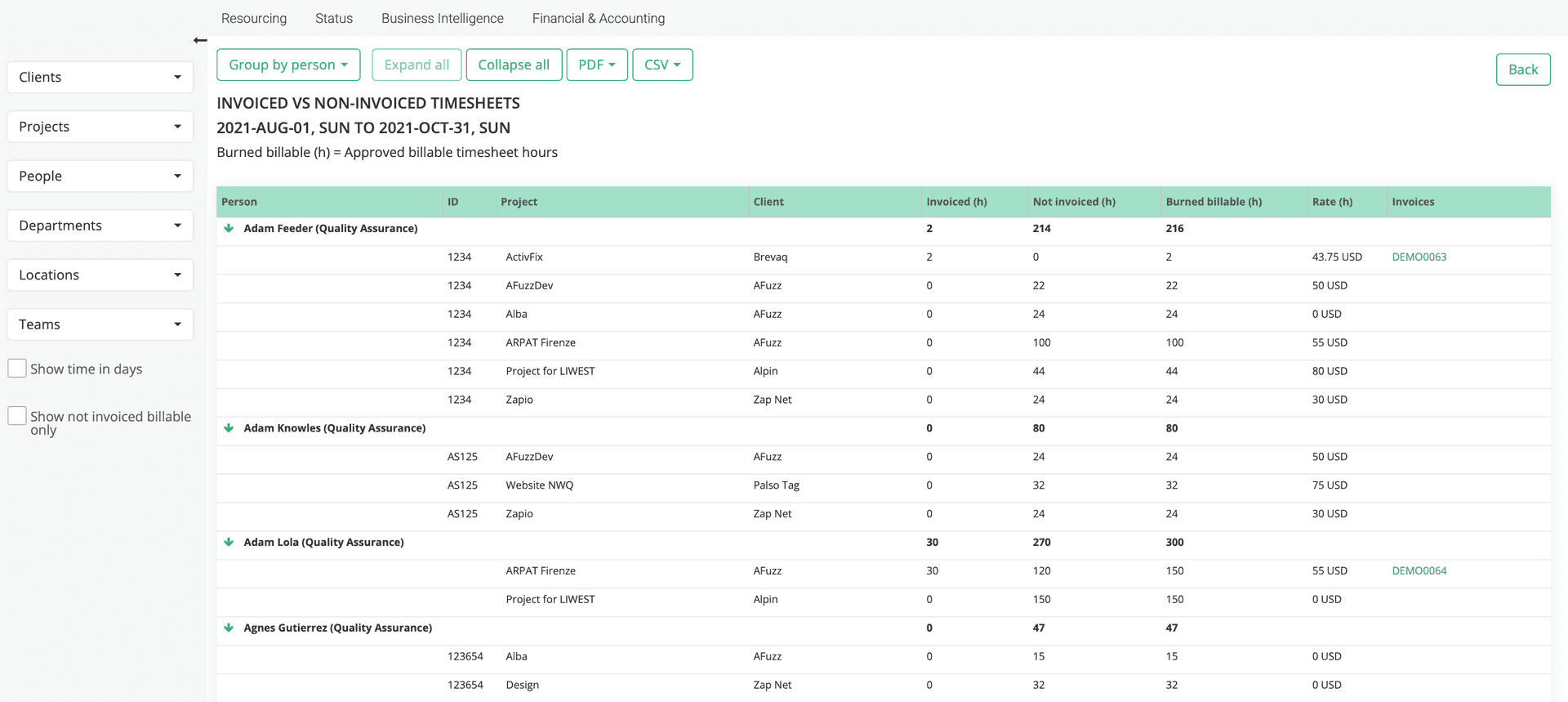 Do you still think it's possible to miss any worked hour from your invoices?