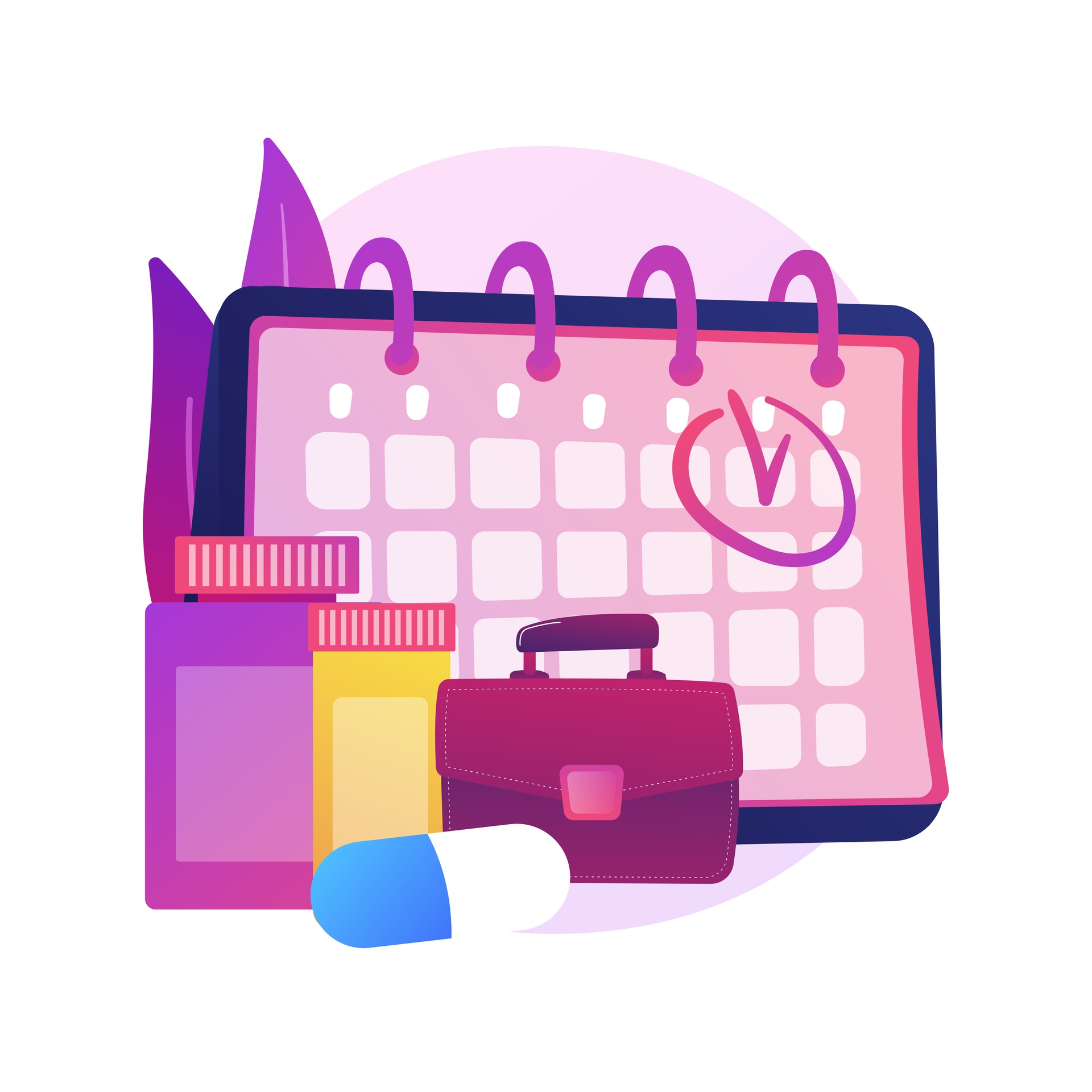 More Leave Types to Manage? Customize Them with elapseit!
Vacation days, sick leave, sabbatical, maternity / paternity leave, jury service and so on…. Soooo many types of leave your company needs to accommodate within its leave policy.

While non-trackable leave is easy to handle, you'll definitely want to customize the leave you need to track.

First thing to do is go to Settings and introduce all your leave types. Then set specific rules for each leave type. Why? Because they don't all have the same impact on daily activities. For instance, not all leave types equal to "no working" time, some of them (like business trips, training, home office) are only "absence from the office" time. Just because someone is not physically in the office, it doesn't mean they're not working. So, are the above-mentioned leave types trackable? Yes and no.

Business trips are more like "duty calls" so you might not need to track them. But if your company policy says there's a limited number of home office days or training days per year for each employee, then you should keep track of them. See here how you can set trackable days in elapseit.

After you decided what's trackable, you need to set the maximum number of days per year for each leave. And while you're here, click on the boxes in People column you'll get a view with the total number of leave days vs remained leave days for each employee.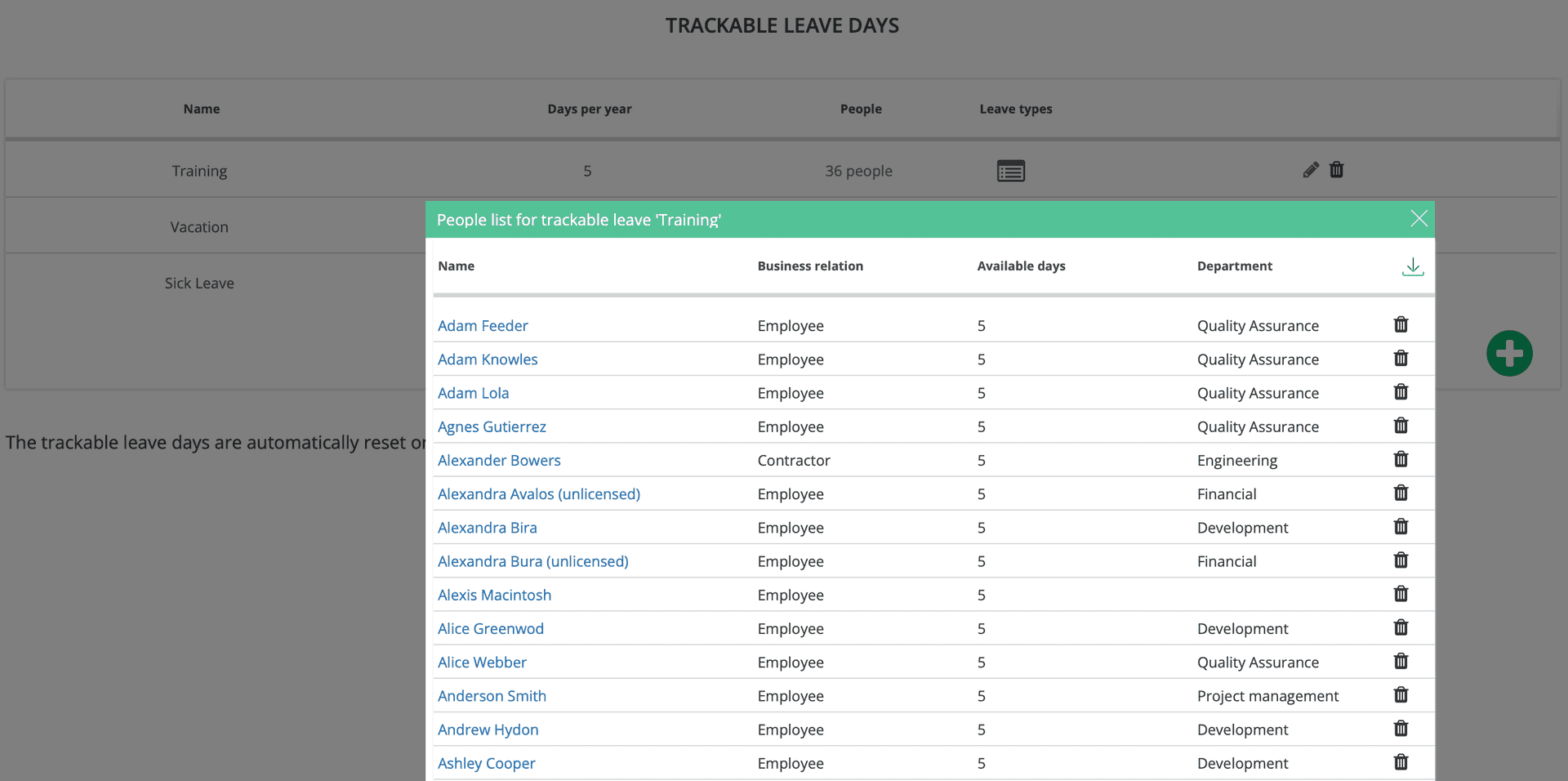 No need to worry about over the weekend (or bank holidays) trackable leaves. elapseit doesn't count them as days off, so only one absence request is enough.

There's another important setting you should consider: hours off. When you check this box, it means the requester won't work while is absent from the office. No doubt these are trackable leaves! And depending on how long the time off is, you'll have to decide whether the allocated hours should be cut from the requester's timesheet or sent to backlog. And now it's also the time to decide what leave requests can be auto approved and which ones need an approval workflow.

A treat from elapseit is that all these leave types (including the ones that are still waiting for approval) are shown in the Resource Planner. And for increased visibility, you can link each leave type to a color so you can easily spot them in the planner.
\