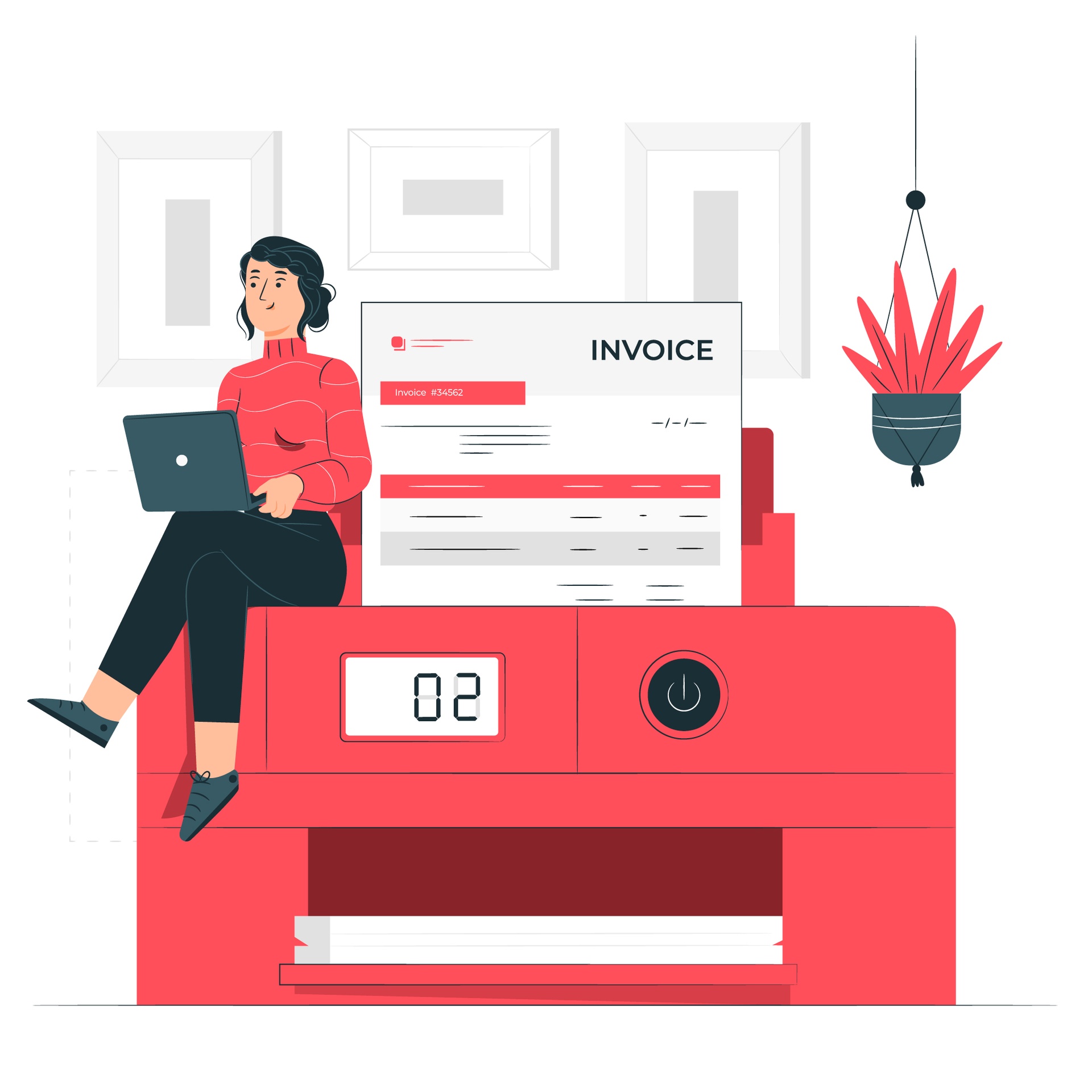 Make Sure Your Invoices Are Complete! Don't Miss the Expenses!
When issuing an invoice, most of us are focused on billable hours. And the more resources are working on the same project, the more we focus on making sure all timesheets are submitted and there's not a single worked hour missing from that invoice. And that's fine because this is where the money comes from: billable hours.

But sometimes, even if you add all billable hours, the invoice is still not complete. Why? Because billable expenses are missing!

Expenses seem such a small detail, yet they can impact your project by determining its cost performance, depending on the amount of spent money. Imagine you have a project that requires spending money on business trips, tools or materials. And you agreed with the client that everything will be reinvoiced when the project is done. But when you have to draw the line, expenses invoices are missing, some expenditures are forgotten and so on. Not exactly a pleasure, right?

Then make sure you get all deserved profit out of your projects! Let's see how elapseit can help you here.

The Expenses view from the Financial module is available for all elapseit users. Therefore, all users can register expenses invoices so that they can be easily tracked. Besides uploading an invoice copy, a few details can be introduced too: billable or non-billable expense, type (which can be customized in Settings), currency, date, and description. Each invoice has to be linked to a project / phase / activity.

And don't worry if the expense invoice and customer invoice have different currencies! elapseit will automatically convert the expense amount to the currency used to invoice the customer.