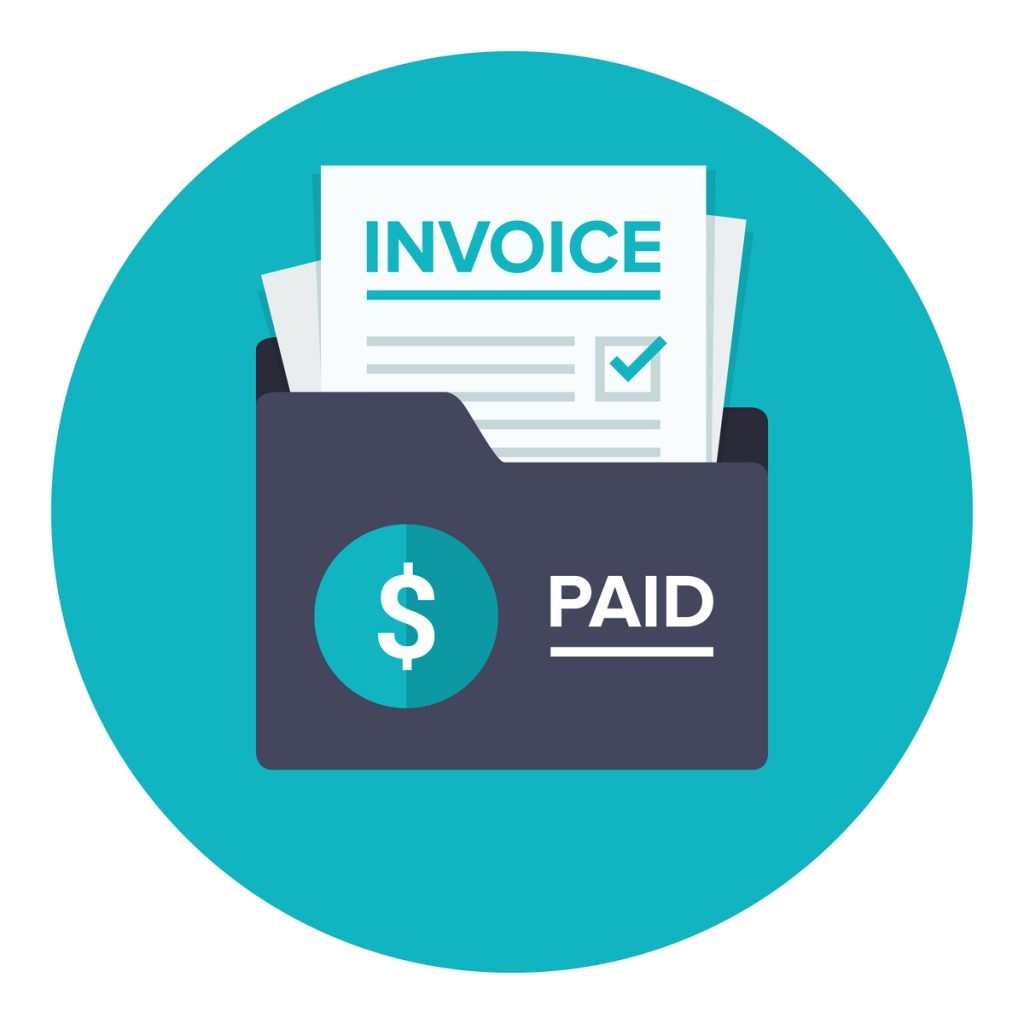 How To Track Your Invoices With elapseit
We all like being paid after the hard work we've done, but how can you make sure ALL your hard work is paid and you don't miss anything? We've agreed already that using a professional tool to track your invoices is the essential, especially when you're working with more clients on multiple projects.

Let's see now how elapseit can help you here!

Once you create an invoice and save it, you can start tracking it using the available status types. To be more specific, every time something changes, you can mark your invoice as sent, confirmed, paid or write off (fingers crossed for the last one not to be needed 😊).

And there are more ways to get an invoice tracking overview.

The most common and at hand overview is in the Financial module. You can also use the available filters to see invoices either by status or by client.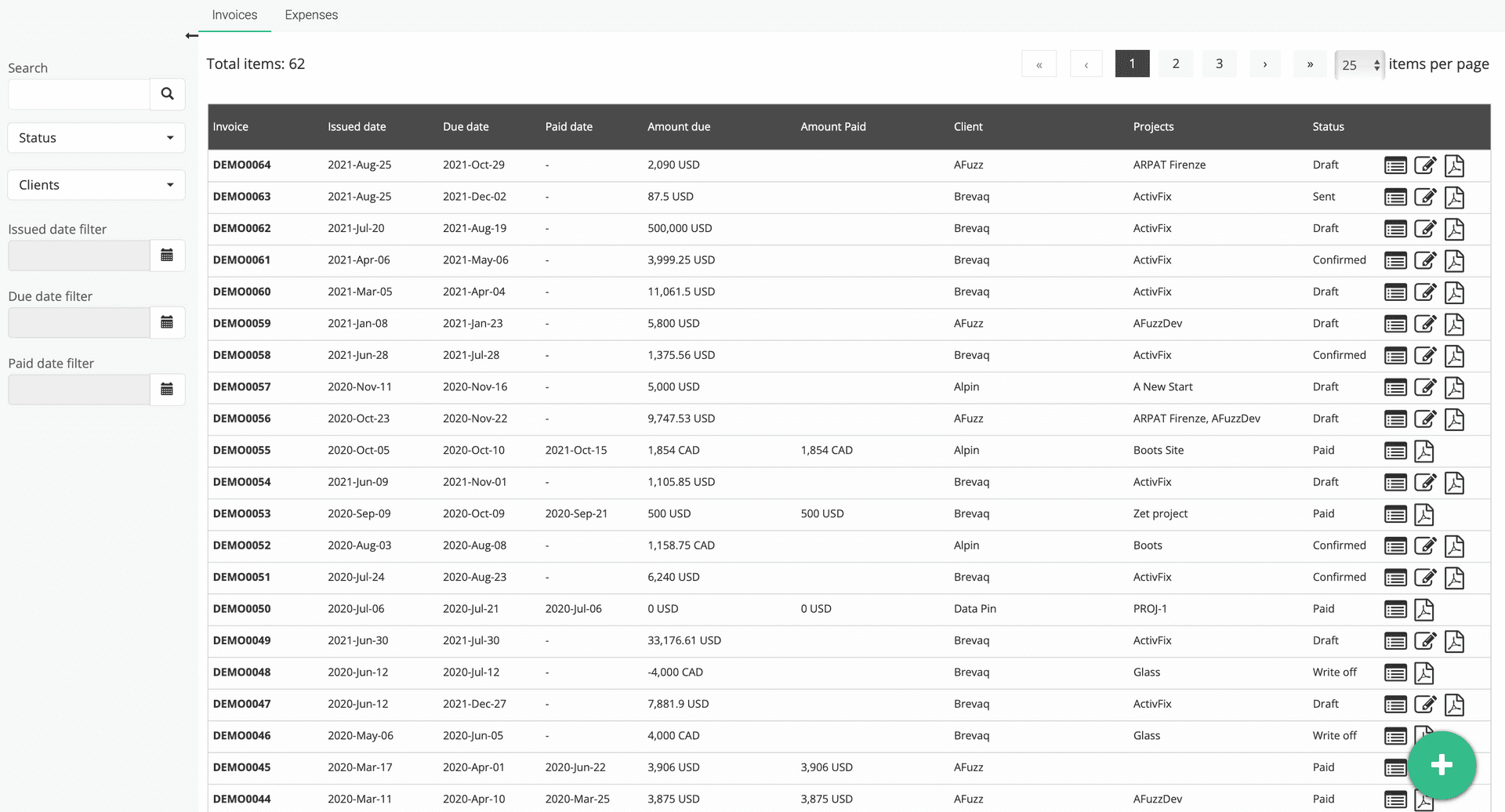 It's also possible to track your invoices in the Reports module. Here you can use filter to check invoices created during a specific month, for specific clients.

Another great view for tracking your invoices is elapseit dashboard. Here you can see a status of top overdue invoices with details like client's name, due amount, and due date.

And just in case you're curious about how much money is about to enter your pocket, elapseit gives you a quick peek into the overall status of pending invoices (drafts are not included). You can easily spot here how much money is "overdue" and for how long too.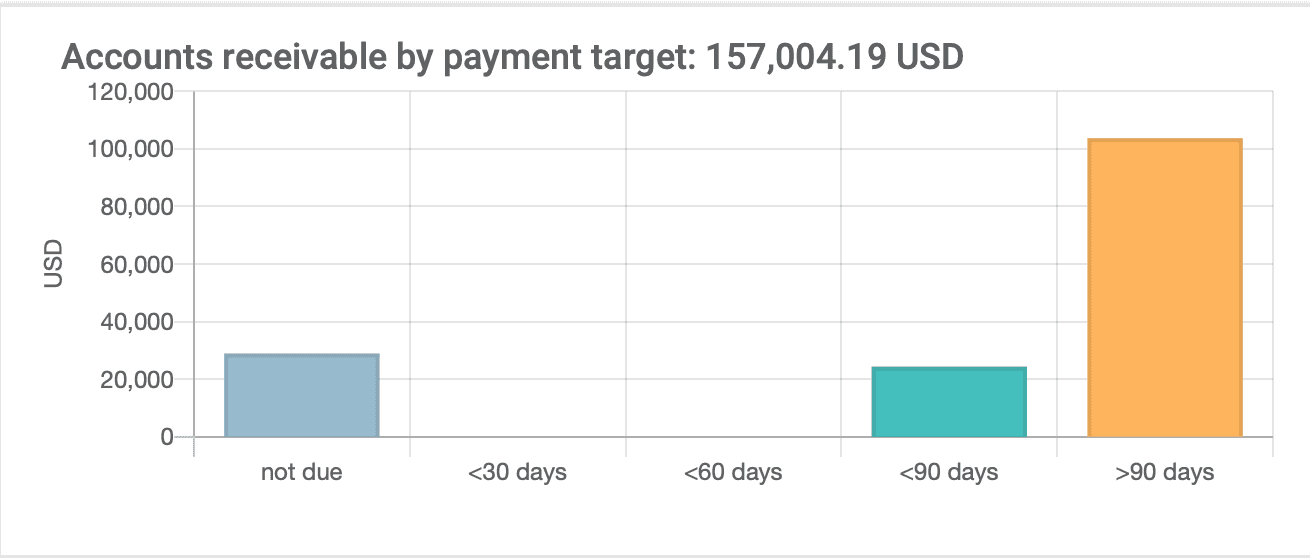 Now you know where your money is!